The F16C is a single-engine, single-seat, multi-role tactical fighter with full air-to-air and air-to-surface combat capabilities.
The F16D is a two-seat (tandem) version and performs the secondary role of a trainer.
The fuselage is characterized by a large bubble canopy, forebody strakes, and an under-fuselage engine air inlet.
The wing and tail surfaces are thin and feature a moderate aft sweep. The wing has automatic leading edge flaps which enhance performance over a wide speed range.

Flaperons are mounted on the trailing edge of the wing and combine the functions of flaps and ailerons.
The horizontal tails have a small negative dihedral and provide pitch and roll control through symmetrical/differential deflection.
The vertical tail, augmented by twin ventral fins, provides directional stability.
All flight control surfaces are actuated hydraulically by two independent hydraulic systems and are directed by signals through a fly-by-wire system.

The fire control system includes a fire control radar with search and tracking capability; two multifunction displays ( MFD's ) for presentation of navigation, radar, weapons, and other information; and a head-up display (HUD).
Upfront controls provide a central control point for fire control, communications, navigation, and IFF functions.
A stores management system (SMS) presents a visual display on a selected MFD for inventory, control, and release of all stores.
Basic armament includes a fuselage-mounted multibarrel 20 mm gun and an air-to-air missile on each wingtip.
Additional stores of various types can be carried on pylons mounted under the wings and on the fuselage.
AIRCRAFT GENERAL DATA

The aircraft's approximate dimensions are:
Span-including missile fins = 32 feet 10 inches
Length-including nose probe = 49 feet 5.2 inches
Height-top of vertical tail = 16 feet 10 inches
Height-top of canopy = 9 feet 4 inches
Tread = 7 feet 9 inches
Wheelbase = 13 feet 2 inches
---


---
ENGINE

Engine General Description
The aircraft is powered by a single F100-PW-229 after-burning turbofan engine. Maximum thrust is approximately 29,000 pounds.

Engine Fuel System
The engine fuel system delivers the required fuel to the engine for combustion and for use by the control system for scheduling the engine variable geometry.
ENGINE CONTROL SYSTEM
The engine control system is composed of three major components:the main fuel control (MFC), the AB fuel control, and the digital electronic engine control (DEEC).
The engine has two modes of operation: primary (PRI) and secondary (SEC).
Main Fuel Control (MFC)
The MFC operates in both the PRI and SEC modes. During PRI control, the MFC receives throttle inputs, fuel from the main fuel pump, and electrical commands from the DEEC.
It controls main ignition, start bleed strap position, main engine fuel flow, and rear compressor variable vane (RCVV) position.
The MFC also provides actuation pressure to the compressor inlet variable vane (CIVV) control, the convergent exhaust nozzle control (CENC), and both the AB fuel control and AB pump controller.
In SEC, the MFC receives throttle inputs, fuel from the main fuel pump, and static pressure and total temperature signals from the fan inlet case.
The MFC controls main engine fuel flow, start bleed strap position, RCVV's, and engine ignition.

Afterburner (AB) Fuel Control
During primary operation, the AB fuel control receives fuel from the AB fuel pump and electrical commands from the DEEC. It provides AB ignition,
AB segment sequencing, and fuel flow to the AB segments. During SEC control, AB fuel flow is inhibited.
---
To learn more about each component and its detailed function, see the PDF below.
---
READ ONLINE…
---
DOWNLOAD PDF…
---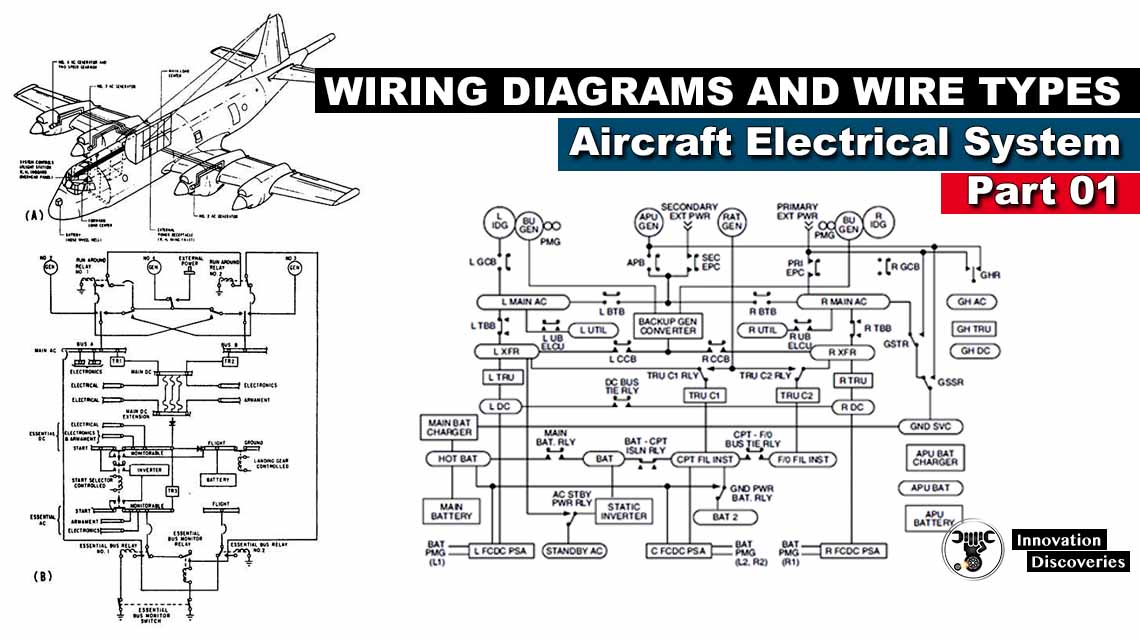 ---
Read More:


How Do Airplanes Fly? Components