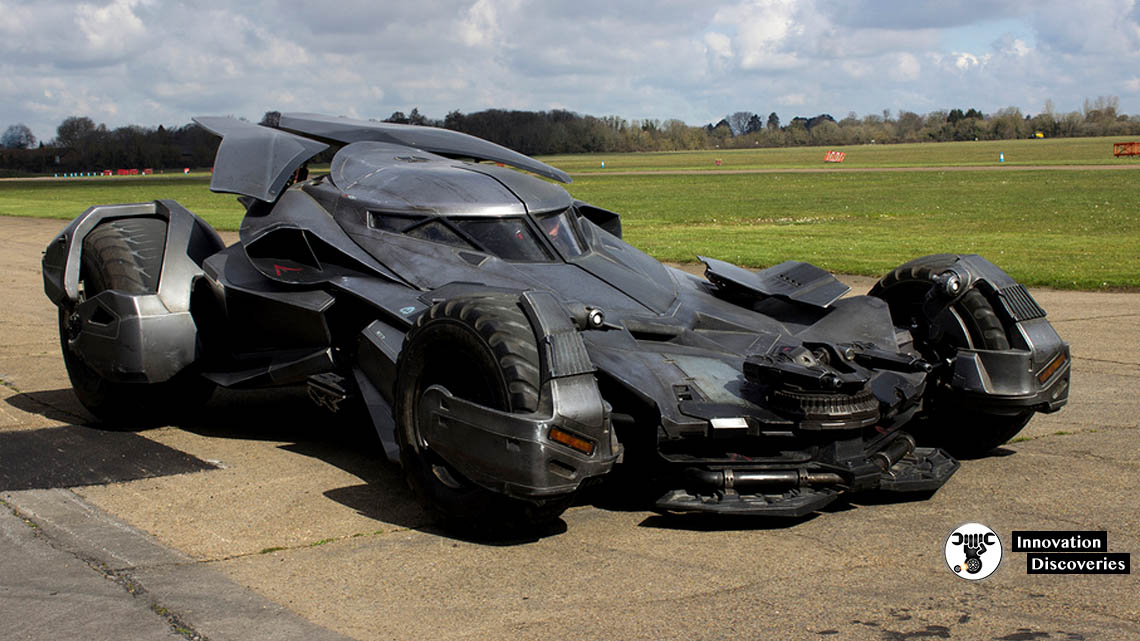 Are you a Dark Knight fan? Have you always wanted to drive a ride that instilled fear into the hearts of the criminals? Do you have thousands of dollars just lying around that you can't find a use for? If that is the case, then you would definitely be interested in buying this amazing Batmobile that is currently on sale in Russia for about 55,000,000 rubles or about $850,000.

Yes, we admit, Batmobile replicas are not a common sight nowadays. However, this particular Batmobile that is being sold on the Russian online marketplace Auto.ru stands out from all other Batmobile replicas. In fact, we believe that it is even more modern than the Tumbler that was featured in the Dark Knight trilogy.

This Batmobile replica has quite an aggressive look, which is further complemented by the machine gun that comes loaded with very realistic sound effects and measures in at 4 meters wide. This does imply that you won't be able to drive it anywhere you wish to, though.
It comes loaded with a variety of cool features. For instance, it has bulletproof windows, thermal imaging with 255x zoom, and even night vision camera. Rest assured, you will be able to feel like Batman when you are driving this Batmobile replica.

The 2018 Batmobile was imported from the United States and has been enhanced by a Russian tuner known as Fast Boom Pro and is being sold for a price of $850,000.