1. ACKERMAN PRINCIPLE
Steering geometry in which the outer ends of the steering arms are bend slightly inward so that when the vehicle is making a turn, the inside wheel will turn more sharply than the outer wheel.
This principle produces toe-out on turns.
---

HOW TO TELL WHEN IT'S TIME FOR A CAR TIRE ALIGNMENT
2. AIR BLEEDER
A device used to remove air from a hydraulic system. Types include a needle valve, capillary tubing to the reservoir, and a bleed plug.
3. ASPECT RATIO
The ratio of the width to the length. On tires, it is the fully inflated height divided by the cross-section.
---
Read: GEAR RATIO AND TIRE SIZE CHART

4. BODY ROLL
The vehicle body leaning sideways as the vehicle turns.
---
READ: VEHICLE BODY CONSTRUCTION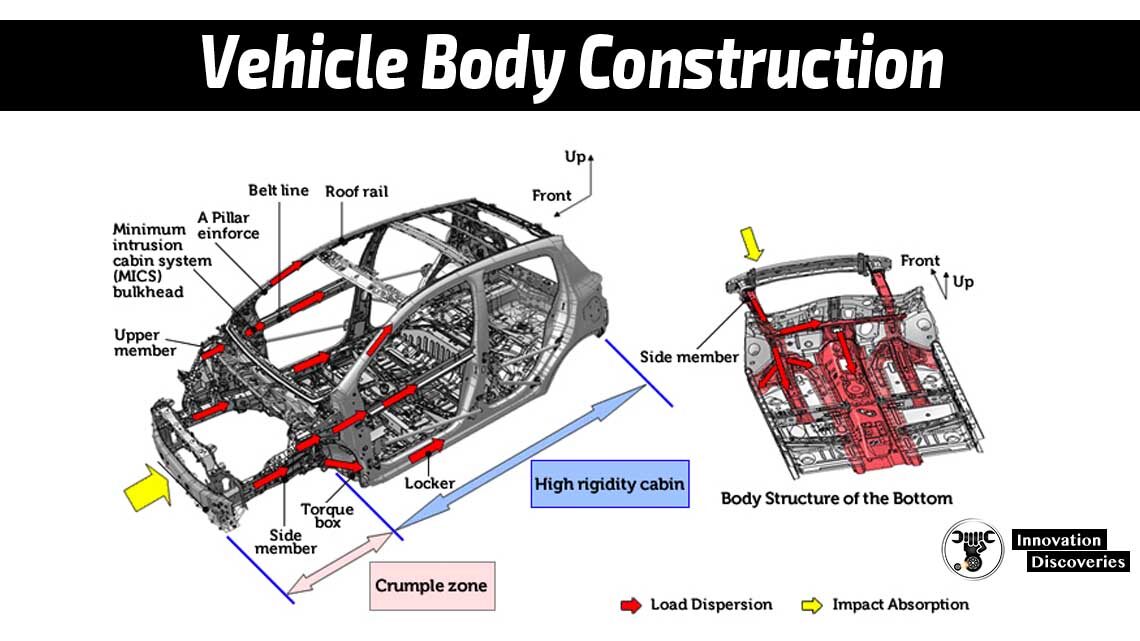 5. DAMPERS
Are nothing but a piston in a cylinder filled with oil or gas.
The damper restrains the undesirable bounce of the sprung vehicle mass and restrains the wheel assembly from losing ground contact by being excited at its natural frequency.
---

HOW CAR SPRINGS AND DAMPERS WORK
6. DEAD AXLE
The axle does not rotate or deliver power but merely forms a base upon which wheels may be mounted.
---
READ: CHECKING THE REAR AXLE FOR LEAKS AND CHANGING THE OIL

READ: HOW MANY AXLES DOES A CAR HAVE? KNOWN IT HERE
7. FLOATING CALIPER DISC BRAKES
Disc brakes using a caliper mounted through rubber bushings permit the caliper to float or move when the brakes are applied.

More About Braking Systems
8. MASTER CYLINDER
The liquid-filled cylinder in the hydraulic braking system where hydraulic pressure is developed by depression of the brake pedal or movement of the brake lever.
---
READ: REPLACING A MASTER CYLINDER AND SERVO UNIT

READ: CHECKING AND REMOVING A CLUTCH MASTER CYLINDER
9. OVERSTEER
The tendency of a vehicle to turn sharper than the turn selected by the driver.
10. PROPELLER SHAFT
A shaft in the power train extends from the transmission to the differential and transmits power from one to the other.
---
READ: CONSTRUCTION OF PROPELLER SHAFT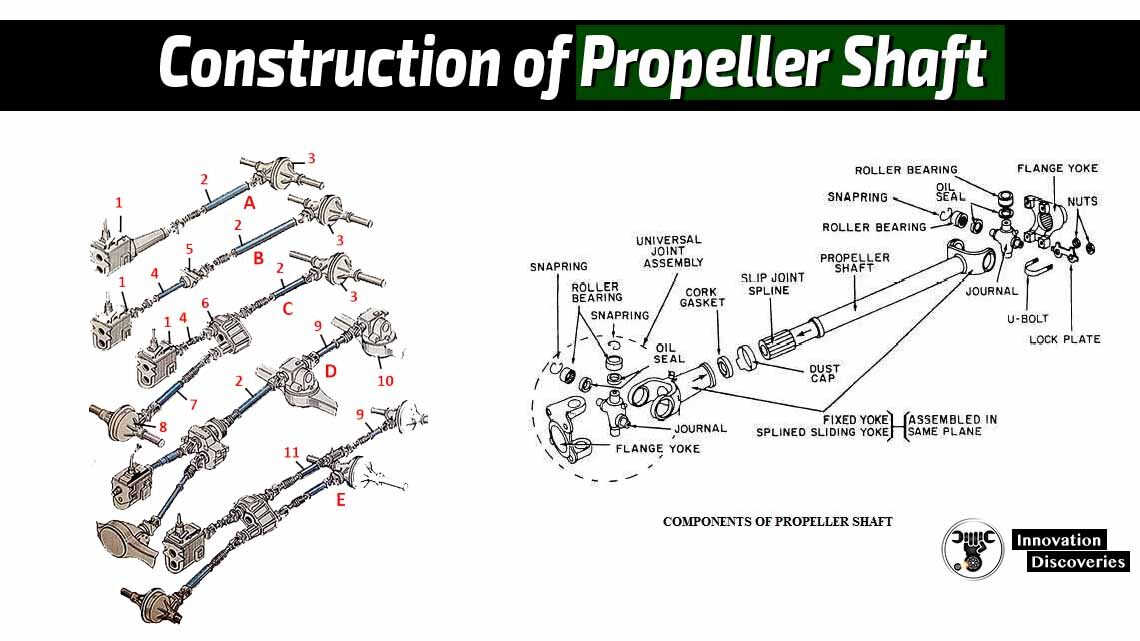 ---